Back to Search
Daniel J Tobias, CFP®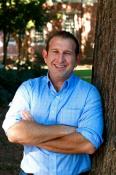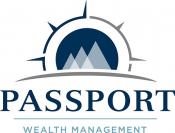 Passport Wealth Management
301 McCullough Drive Ste 400
Charlotte, NC 28262
United States
Phone: 704-457-0060
Email:
Dan@PassportWM.com
Website:
https://passportwm.com/
Training:
The Seven Stages of Money Maturity® Training Graduate
more info
Let's focus on what you want and need your finances to do for you, not the other way around. Whether you are a business owner needing help navigating complex planning strategies, have a big goal such as early retirement or a life abroad, or just want to make sure your financial house is in good order, so you can sleep better at night, I'd like to help you to achieve your goals. Effective financial planning and management require collaboration and personalization. My first step is to listen to your needs and goals, put together a comprehensive financial plan that can help you get there, implement the plan through clear action steps and work with you to reassess your needs over time to make adjustments to the plan. I am personally passionate about effective financial planning. After my wife and I saved for and ultimately took a 21-month trip around the world, I realized that financial planning was my calling. When it comes down to it, my career today is about helping others realize their own goals—retirement, travel, education, lifestyle, etc.---and that's just what I do every day at Passport Wealth Management.