Back to Search
Michael Morton, CFP®, RLP®, ChFC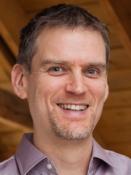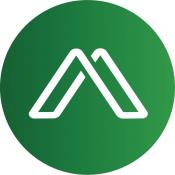 Founder
Morton Financial Advice
131 Slough Rd.
Harvard, MA 01451
United States
Phone: 978-309-9663
Email:
mike@mortonfa.com
Website:
https://mortonfinancialadvice.com
Training:
Active Registered Life Planner®
more info
I provide custom financial advice differently than any other advisor. I craft actionable items for my small number of clients each month to support their success. We talk about your goals and how to reach them - using your resources (time, money, and energy) to enjoy life. In other words: I focus on you.
Specialties
I specialize in helping professionals with families make smart decisions with their money. I help to understand the true priorities in life, craft a plan to reach them, and then execute on the plan.

About My Practice
Michael Morton is a fee-only financial planner in Harvard, MA. Morton Financial Advice provides comprehensive financial plans, ongoing life & financial advice, and wealth management services. Our process helps define your goals and together we create a plan to reach them successfully. Morton Financial Advice serves clients as a fiduciary and never earns a commission of any kind.

About Michael Morton
I used to have my own Wealth Manager for many years before I realized that I wasn't receiving value for the money that I was spending. It's important to understand what you are receiving because only then can you know if it's valuable to you.

Ideal Clients
My ideal clients are busy professionals who want someone to help make smart decisions on how to utilize their money to reach their goals.

Industry Start Date
2018